Our mission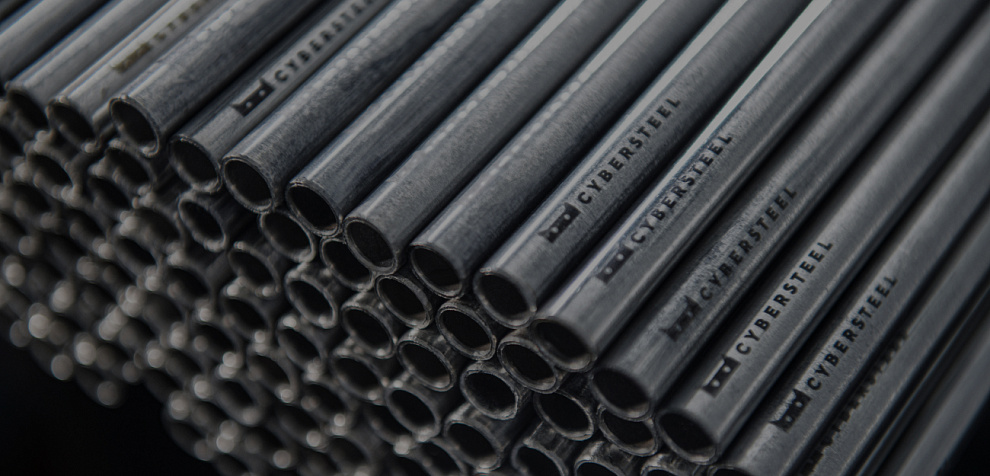 With CYBERSTEEL, customers and partners can have more time for creativity, innovation, disruption and contributing to global sustainable development goals.
CYBERSTEEL VALUES
Mutual respect
We foster and maintain a culture of mutual respect and trust, show empathy.
Entrepreneurship
We are not afraid to make a mistake and assume responsibility for steps we take. We are flexible, creative, and ambitious. We think outside the box, set trends, and achieve great things.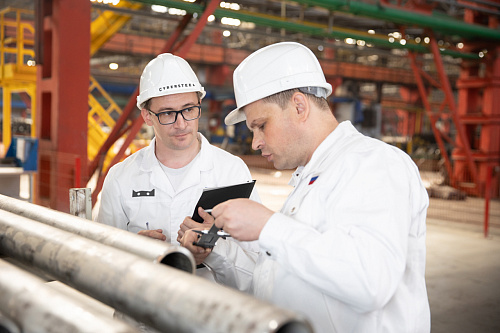 Self-improvement
We continuously improve our competencies to create value for businesses.
Involvement
We actively support and contribute to social, charitable, and volunteering initiatives and care about the environment.
Health
We lead and promote a healthy lifestyle, follow safety rules at work and beyond – and expect the same from others.